New Mobility Forms for combined Passenger Factory and Freight Transport | Feasibility Study
Customer
Industrial company (confidential)
Country
Germany
Duration
2018
Technologies
Battery Bus, Autonomous Vehicles, Bus-Tram ART, Tram, Monorail, Automated People Mover (APM), Maglev, Personal Rapid Transit (PRT), Cable Car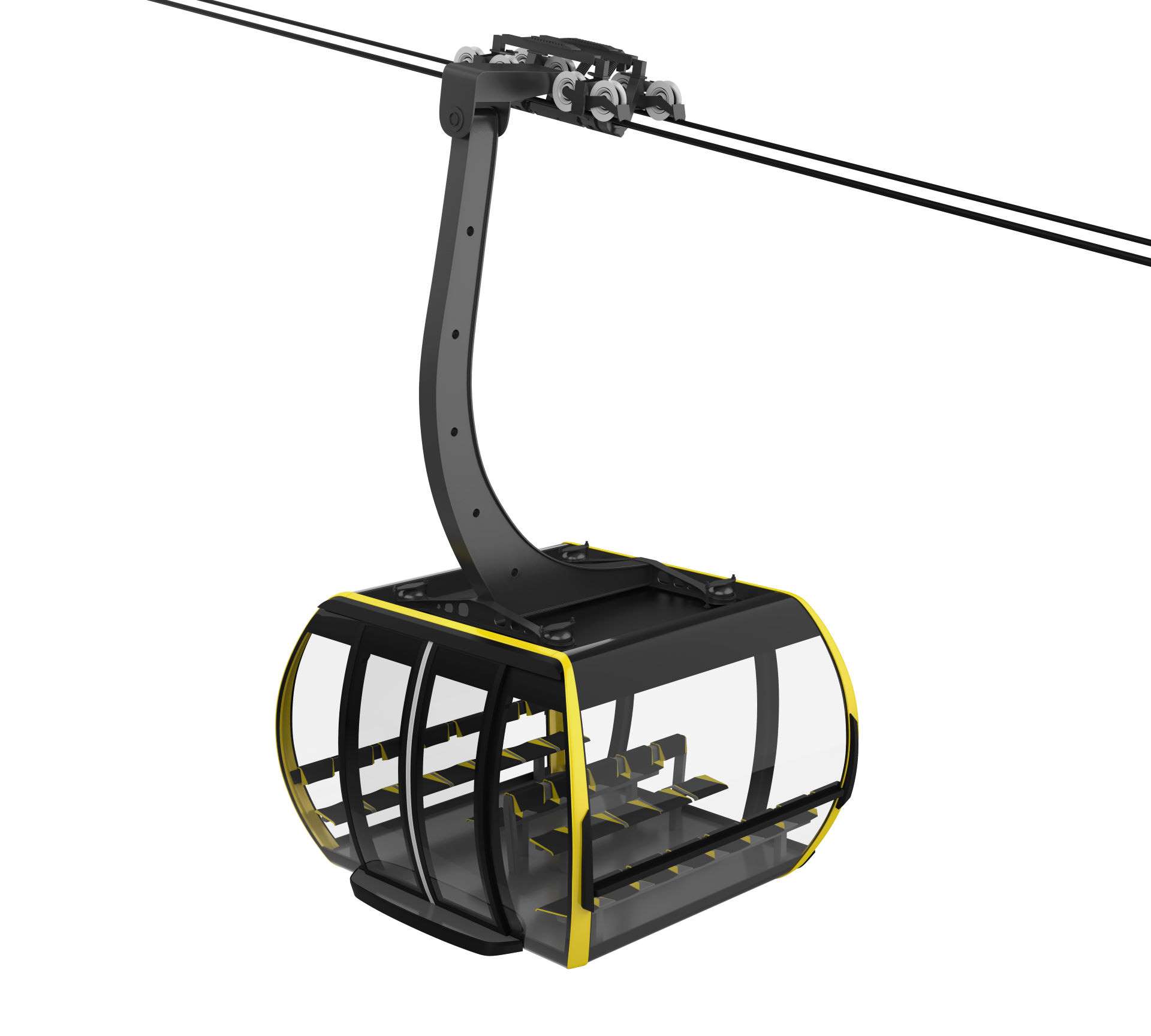 Project description
The factory traffic on the company premises currently takes place exclusively with diesel buses. The aim of the feasibility study is to identify environmentally friendly and promising forms of mobility for factory traffic and to create new transport concepts for the plant site.
Mobility forms for fine and primary distribution are evaluated based on site-specific and traffic-related criteria. Furthermore, the connection potentials to public transport, possible user groups and possible infrastructural restrictions are examined. Based on the findings, various alignment studies are conducted and compared.
The first step is to focus on internal mobility for people. Subsequently, the connection to the public transport system is examined before the adaptation of the means of transport for the internal freight transport is included in the investigations. Because in addition to the high number of passenger movements, a significant freight traffic is available at the location.
Currently, most factory workers come by car. The public transport and bicycle traffic shares are low. Thus, many parking lots are required, which are provided by several parking garages. The parking garages regularly reach their capacity limits at peak times in the mornings and evenings. This creates traffic congestion during the shift change times at the access and exit roads of the plant area.
The study is intended to provide the basis for establishing a new transport infrastructure to encourage employees to use public transport. The goal is to significantly change the modal split and increase the share of public transport to at least 25%. In addition, the traffic routes within the factory premises are to be sustainably relieved of passenger and freight traffic.
Service description
The following topics were addressed during the feasibility study:
Analysis of project boundary and local conditions
Creation of a transport demand analysis
Comparison and evaluation of alternative forms of local public transport mobility
Investigation and evaluation of traffic route concepts
Development of concepts for combined passenger and freight transport
Selection and dimensioning of different local passenger transport technologies
Creation of layout plans and longitudinal sections
Analysis of critical environmental influences
Estimation of investment and operating costs
Development of a realization schedule
Conduction of a cost-benefit analysis
Presentation of the USPs and final system recommendation