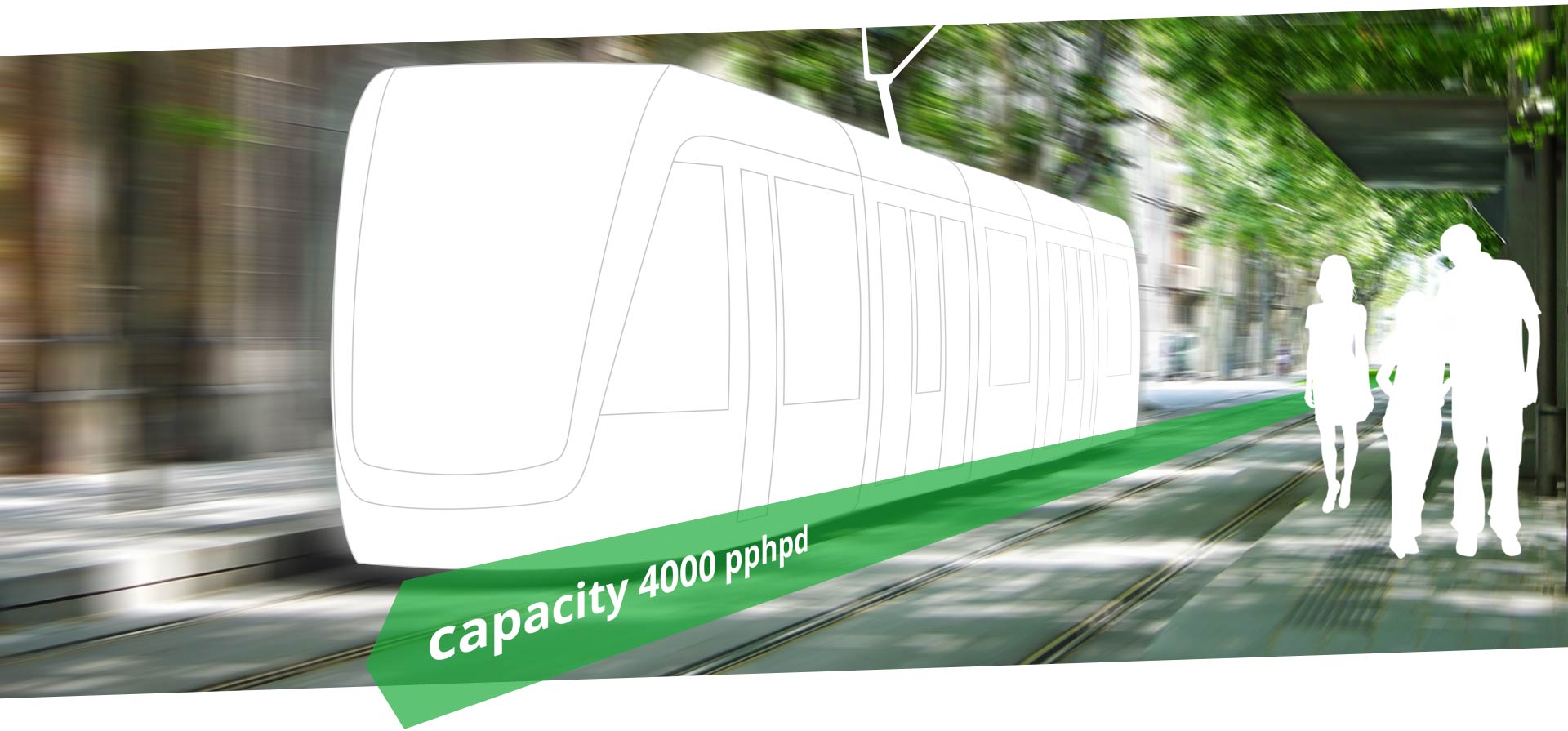 Livable cities and metropolitan areas for future generations
The main topic in the future will be to get back to original powers and values. The existing productivity of nature and the gentle handling of natural resources need to regain the central place in life again.
The process that the pure money economy takes the central role in our economic system and that essential elements like nature (soil, water, plants, animals, people, etc.), the heritage of our ancestors (pastures, fields, forests, buildings, knowledge, traditional craft skills, etc.) and non-remunerated activities (e.g. work in the household, in associations, etc.) shrink to insignificance is still going on.
We want to grow in harmony with our environment and explore new, far-reaching paths with emission-free and CO2-neutral mobility solutions that will sustainably benefit our living conditions. We take the time to present sustainable mobility issues in a persistent and authentic way. In this context, topics such as minimizing the consumption of resources and creating livable urban living spaces are top priorities.
Mobility in cities and metropolitan areas can only be designed for the benefit of all humans if there is also a sustainable change in people's minds. We need a broader mindset for balanced and sustainable public transport, where the common good is prioritized.
We as zatran focus on structurally important issues in public transport and pursue them consistently.