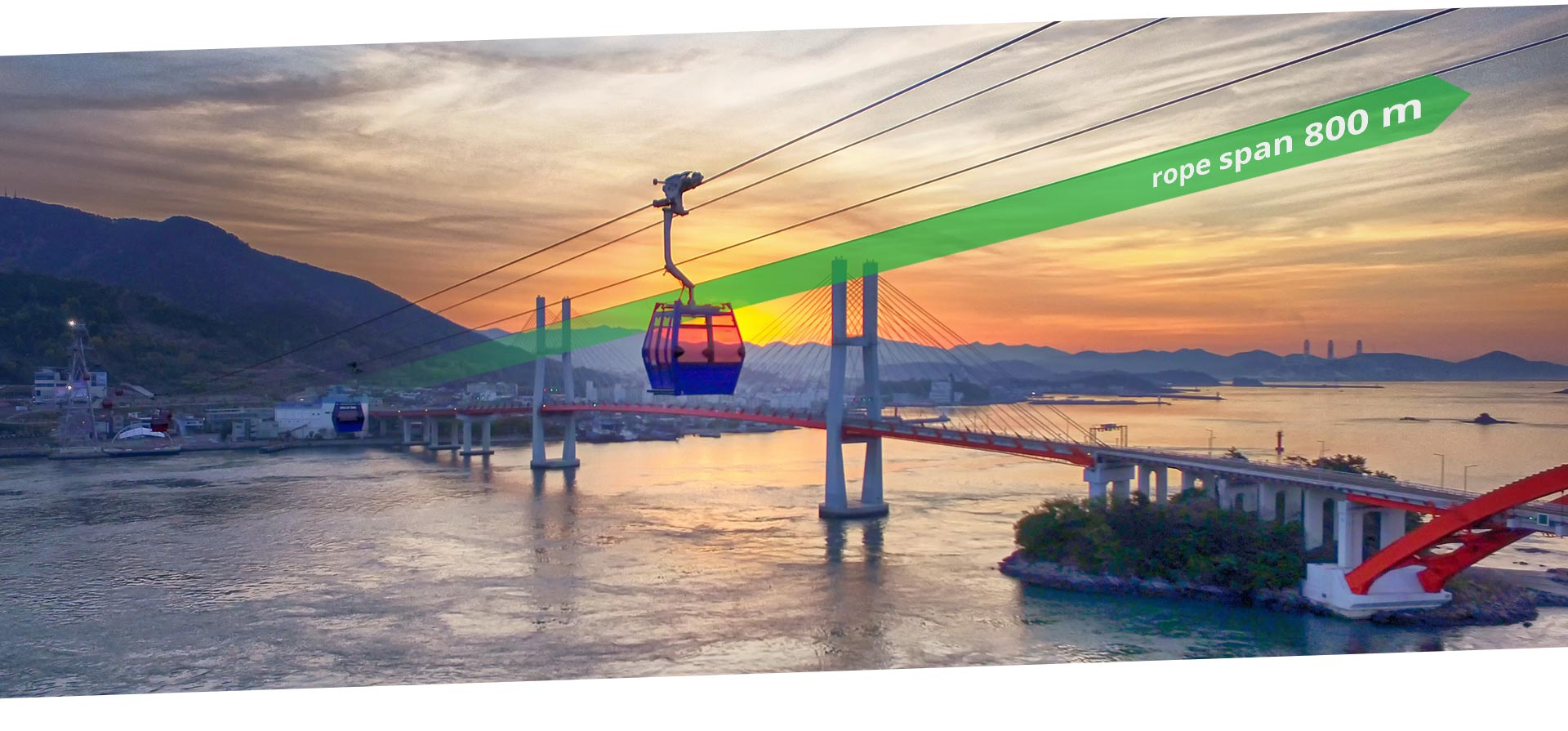 Tram | Tramway | Streetcar | Light Rail Transit (LRT)
The rail-based, electrified tram – often referred to as streetcar – is of key importance in medium-sized and large cities. The tram technology is also often categorized under the generic term Light Rail Transit (LRT).
The tram has a long tradition and is a well-accepted and popular main mode of transport (backbone system) for fine and primary distribution. However, it is important to bear in mind that the tram can only demonstrate the full strengths if it has its own, intersection-free track and is not operated in mixed traffic.
Like all rail-based means of transport, trams are characterized by their smooth running, pleasant ride and boarding comfort (due to low-floor design) and high passenger capacity compared to buses. Furthermore, the streetcar offers high area coverage and good network capability.
Due to the electrical drive, there are no exhaust emissions. This is of great benefit to residents living near tram lines and in cities where the fine dust pollution is already very high due to the high density of motorized individual traffic.
According to studies, trams convey modern urbanity and help to change the modal split (distribution of use of different means of transport) in favor of public transport and thus reduce the number of cars in a city. Especially compared to buses, it has the so-called rail bonus. Public transport operators have recorded passenger increases of 80% after converting a bus line to a tram line. A tram line also has a positive impact on the development of a district. This relates to both real estate prices and retail sector.
The high presence of the tram in the public area makes the line recognizable and tangible. However, the rail-based nature of the system and the overhead lines also create interference with car traffic and increase the demands on architectural integration.
Because of the tram's wheel track system, the grip that the tram brings to the rails is limited. Consequently, vertical gradients are only possible up to a maximum of 8%. On the other hand, the tram's wheel track system is more economical in terms of energy consumption than systems with pneumatic tires because of the lower friction.