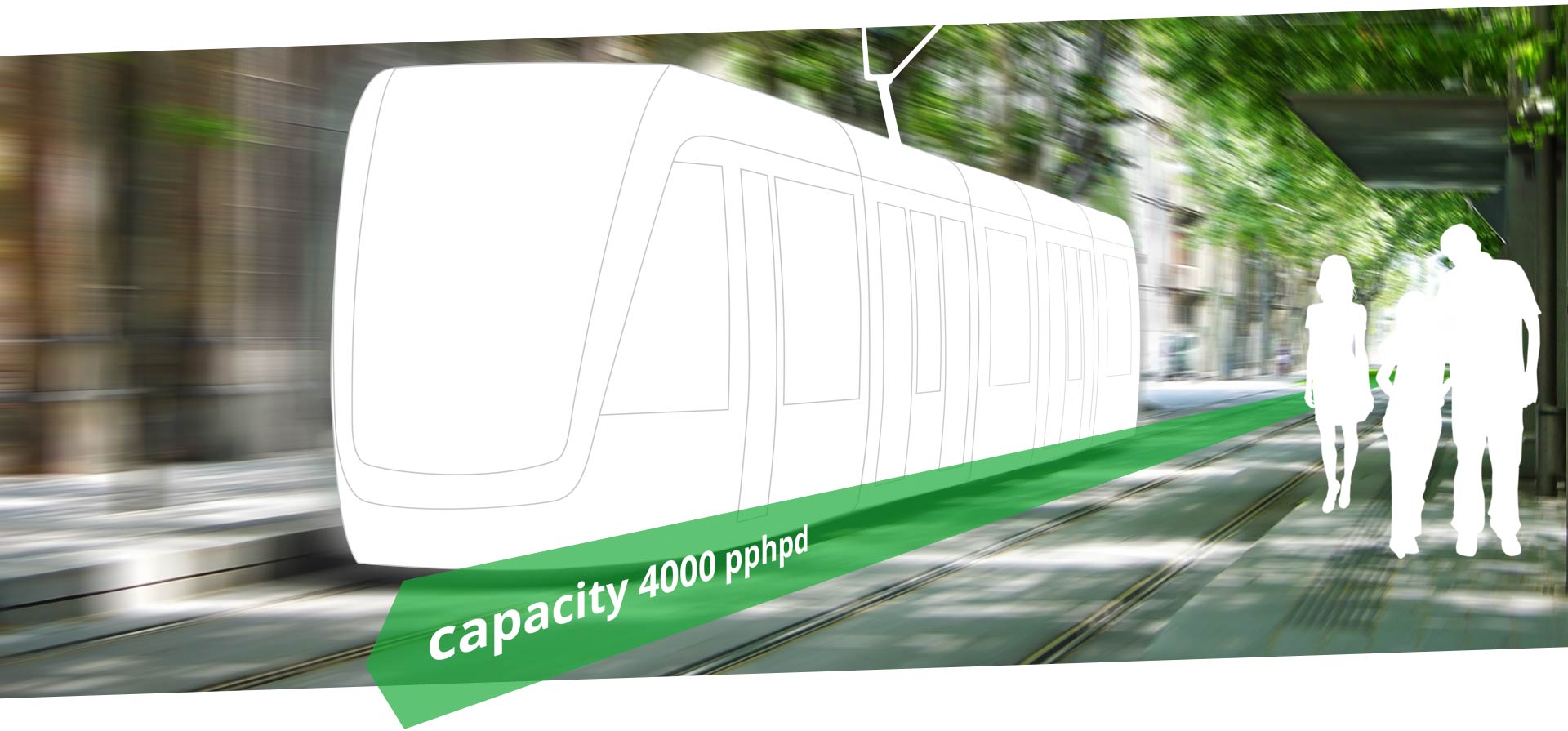 Transportation and ropeway planning for urban mass transit
Zatran is a planning and engineering company for ropeways and automated, guided transport systems integrated into urban public transport.
Based in Austria, zatran was founded in 2011 with the objective of creating a balanced eco-social community life in urban areas. The team consists of employees from the fields of traffic planning, transportation and ropeway technology, civil engineering, architecture, economics and ecology.
The range of services includes consulting, planning, engineering, design, procurement, construction supervision, acceptance and operation of mass transit systems and ropeways for urban, airport and mega-project applications.
As experienced public transport and ropeway experts, we know the exact steps that are required to identify, plan and implement mass transit and urban ropeway projects with the potential to succeed. The team members can look back on many years of experience across the entire value chain in the transportation and ropeway industry. The reference list includes the preparation of several concepts, feasibility studies and tenders for urban ropeway systems and various mass transit systems. Thus, zatran can refer to extensive experience in the preparation or implementation of traffic forecasts, variant studies, system and civil engineering, profitability calculations (e.g. for PPP models), cost-benefit assessments, and performance & requirement specifications.
In ropeway planning, gondolas such as the Mono-cable Gondola Detachable (MGD), Bi-cable Gondola Detachable (BGD), Tri-cable Gondola Detachable (TGD) play the main role. Depending on the application and topography, system technologies such as the Aerial Tramway (ATW) and the rail-based Funicular also come into play. But also innovative ropeway concepts such as the curve-capable City Cable Car (CCC), the hybrid solution ConnX, the network-compatible Ropetaxi or the upBus, a combination of cable car and autonomously driving electric bus, are considered in our studies and planning. In the field of manually operated ground transit systems, the focus is on rail-based transport systems such as trams. Innovative intermediary transportation systems such as bus-tram systems or environmentally friendly electric or hydrogen buses are also considered. Moreover, fully automated, guideway-based transport systems with exclusive Right-Of-Way (ROW) such as Automated People Mover (APM), Monorail, Personal Rapid Transit (PRT) or Maglev represent a key area of interest.
As conscientious local passenger transport and ropeway planners, we always take a very close look at the situation on site and are extremely sensitive, in our approach to feasibility studies and in our planning. Consensual and balanced transportation solutions are our claim, whereby the individual planning steps and findings are always communicated to the client and the public in a transparent and clear way.