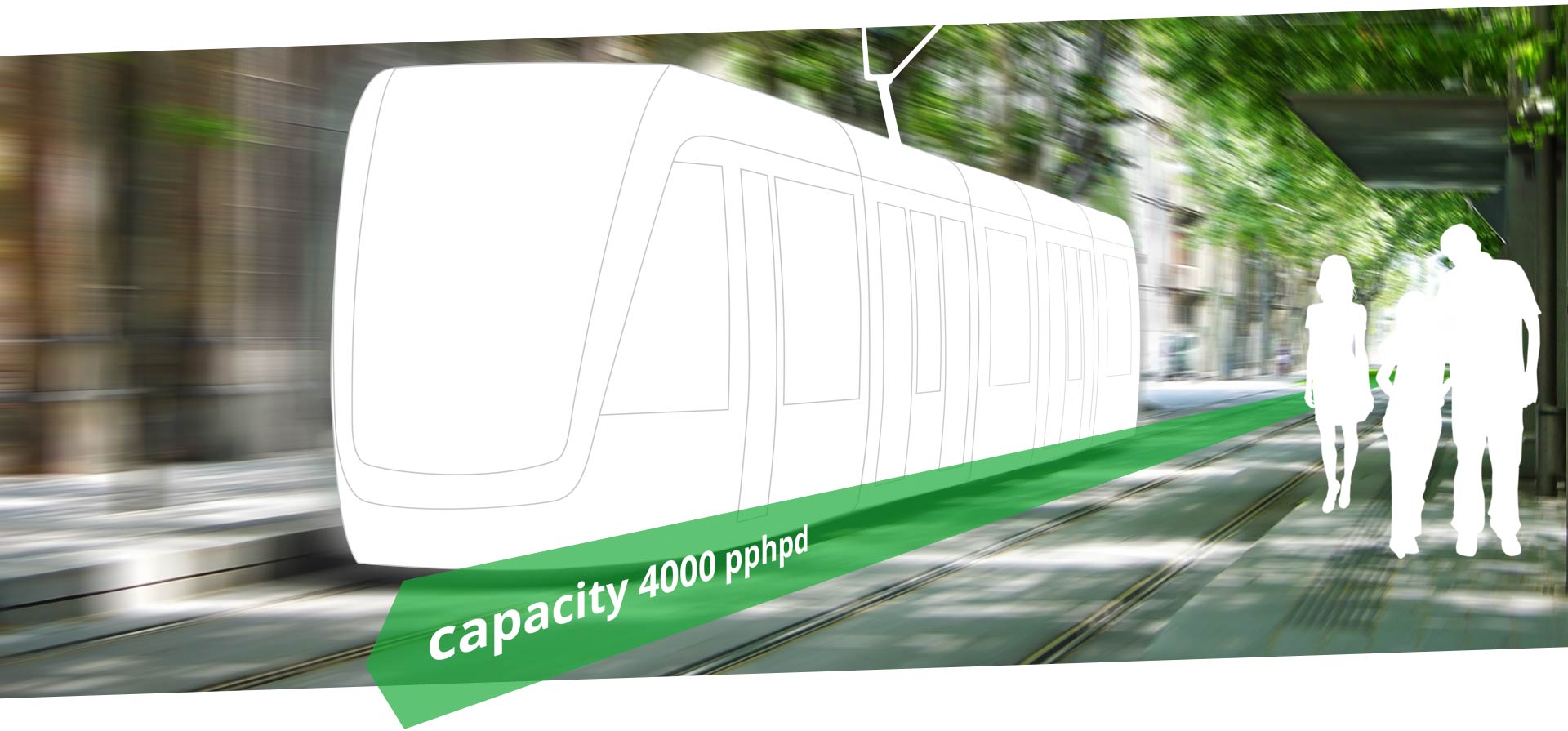 People in the heart of our actions
We develop the urban local passenger transport sector with well-balanced connections for the entire population. In doing so, we pursue long-term objectives and strive to grow in harmony with our neighborhood and environment.
Our actions are based on balanced eco-social approaches. We have no interest in short-term strategies that only aim at self-interest and profit maximization. We do not want to become rich with our work, but to be able to live and let live.
In all our actions, the focus is on the people. Thus, we aim for reasonable and balanced mobility solutions for the mankind and for business and employee relations on a partnership basis. Our partners and employees have the freedom to maximize their professional development in order to generate high personal and customer benefits. We recognize customer needs, implement appropriate measures quickly and continuously, and work with dedication and enthusiasm. In doing so, we provide orientation and act with the necessary sensitivity. An open and constant communication, both within our team and with our customers and stakeholders, creates trust and safety.