People
We are dedicated to city cable cars and alternative transport technologies with vision and enthusiasm, combined with an independent and realistic evaluation of the strengths and weaknesses of different transport technologies.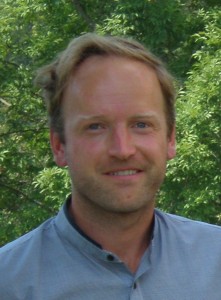 Managing Director
Christof Albrecht
Principles
Believe in yourself, be courageous and become what you are
A vision remains a dream unless it is followed by actions
Loyalty and trustworthiness have to be first priority in daily business
Company success is a logical consequence of employee profit participation
Experience
Christof has more than 15 years of experience in the transport industry.
He started his career with a leading manufacturer of ropeway technology. There he acquired extensive knowledge, both in the city cable car as well as in the mountain cable car area. He has held various positions ranging from system engineer for ropeway technology, to the head of tender management and project development in sales, to the director for business development with responsibility for marketing, sales and project planning, product management and controlling as a member of the management team.
Christof is a profound connoisseur of the cable car technology and public transport and has excellent expertise in ropeway calculation and ropeway design and in the various transport technologies for local passenger transport. Furthermore, Christof can look back on a considerable experience in the tender and execution phase of complex urban transportation projects, particularly in city cable car and Automated People Mover (APM) projects, both in technical and commercial terms. His passion are sustainable topics in urban environments, especially city cable car and e-mobility matters. He plays important roles as a consultant in corporate strategy processes and can combine technology and marketing topics logically.